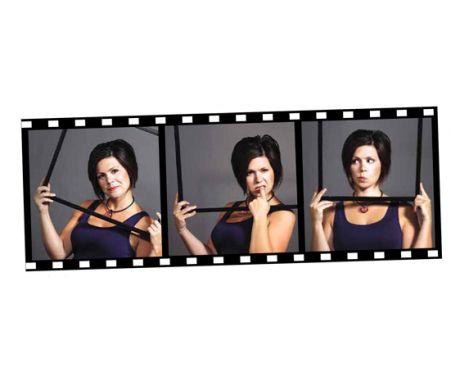 a little bit about me:
i got hooked on taking photos at the age of six when my uncle jim and aunt carrie gave me a bubble-gum pink Pentax camera and a roll of film.
i was, and still am, infatuated with freezing moments in time. moments of love, moments of beauty, moments of contemplation, and moments of dancing light. we live in such a fast-paced world that to see an image that captures a deeper sense of someone or something, we allow ourselves the time to contemplate and ponder.
photography has the power to bring about change in thought, change of mind, change of life, and hopefully, someday, change the world. in fact, i think it already has.
thank you for taking the time to peer inside my passion-
i hope you like what you see!
......k